Sell Faster, Sell Better...Sell More: PIM Software for Product Data Syndication
5 min read
Jul 19, 2023 3:54:36 PM
The ability to sell faster, sell better, and sell more is not just a goal—it's a necessity.
In this post, we'll explore how PIM software can streamline your processes, enhance your product data quality, and ultimately, drive your revenue to new heights.
Whether you're a seasoned e-commerce veteran or just starting out, this post will provide valuable insights to help you stay ahead of the curve in time to market in this constantly changing modern marketplace.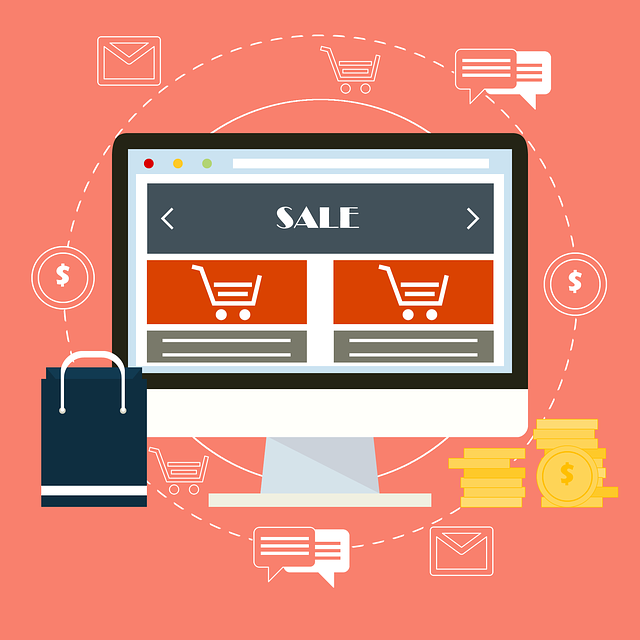 What is Product Information Management Software?
A Product Information Management (PIM) software platform is a set of business applications designed to manage product content for use across an organization, from supply chain to sales to customer service.
PIM software ensures that high-quality, accurate, and up-to-date product content is available consistently across all brands and retailers' various channels. This includes ecommerce websites, print catalogs, ERP systems, POS systems, and other marketing platforms.
The primary goal of PIM software is to provide a single source of truth for product data, which can be used to feed consistent, accurate, and up-to-date information to various selling and marketing channels.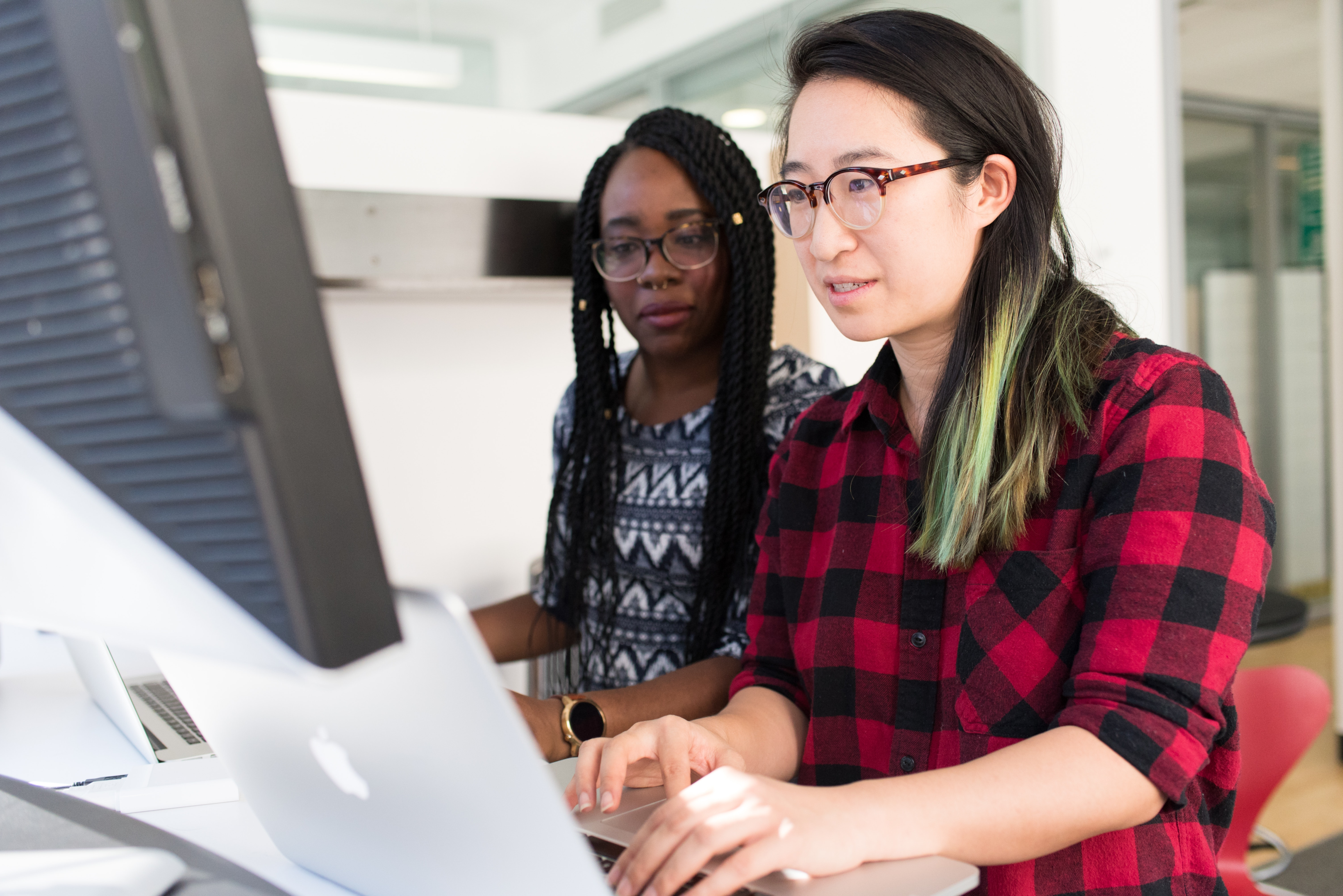 How Do You Implement PIM Software?
Implementing Product Information Management (PIM) software involves several steps, each of which requires careful planning and execution.
Define Your Goals and Requirements:
It's crucial to understand what you hope to achieve with a PIM solution. This could be anything from improving product data quality, streamlining data management processes, enhancing customer experience, or expanding to new sales channels.
Choose the Right PIM Software:
There are many PIM solutions available. Evaluate them based on your specific needs, budget, and technical capabilities. Consider factors like ease of use, integration capabilities, scalability, and vendor support.
Prepare Your Data:
Before importing your data into the PIM, you'll need to clean it up. This involves removing any outdated or redundant information, standardizing data formats, and ensuring data consistency, so you are adding the right data.
Configure the PIM Solution:
This involves setting up the data model (defining product attributes, categories, relationships), user roles and permissions, workflows, and integration with other systems.
Import Your Data:
Once your PIM system is configured, you can import your cleaned-up product data pools. This might involve data mapping to ensure the data fits into your defined data model attributes.
Train Your Team:
Ensure that everyone who will be using the PIM solution is adequately trained. This includes not just the technical aspects of using the software, but also understanding the workflows and business processes associated with it.
Go Live and Iterate:
Once everything is set up and everyone is trained, you can go live with your PIM system. However, you'll need to continually monitor, review, and adjust your system to ensure it's meeting your business goals.
What is Product Data Syndication?
Product syndication is the process of distributing product content from a central system (like a PIM solution) to various sales and marketing channels. These various digital marketing channels could include e-commerce websites, marketplaces like Amazon or eBay, social media platforms, print catalogs, and more.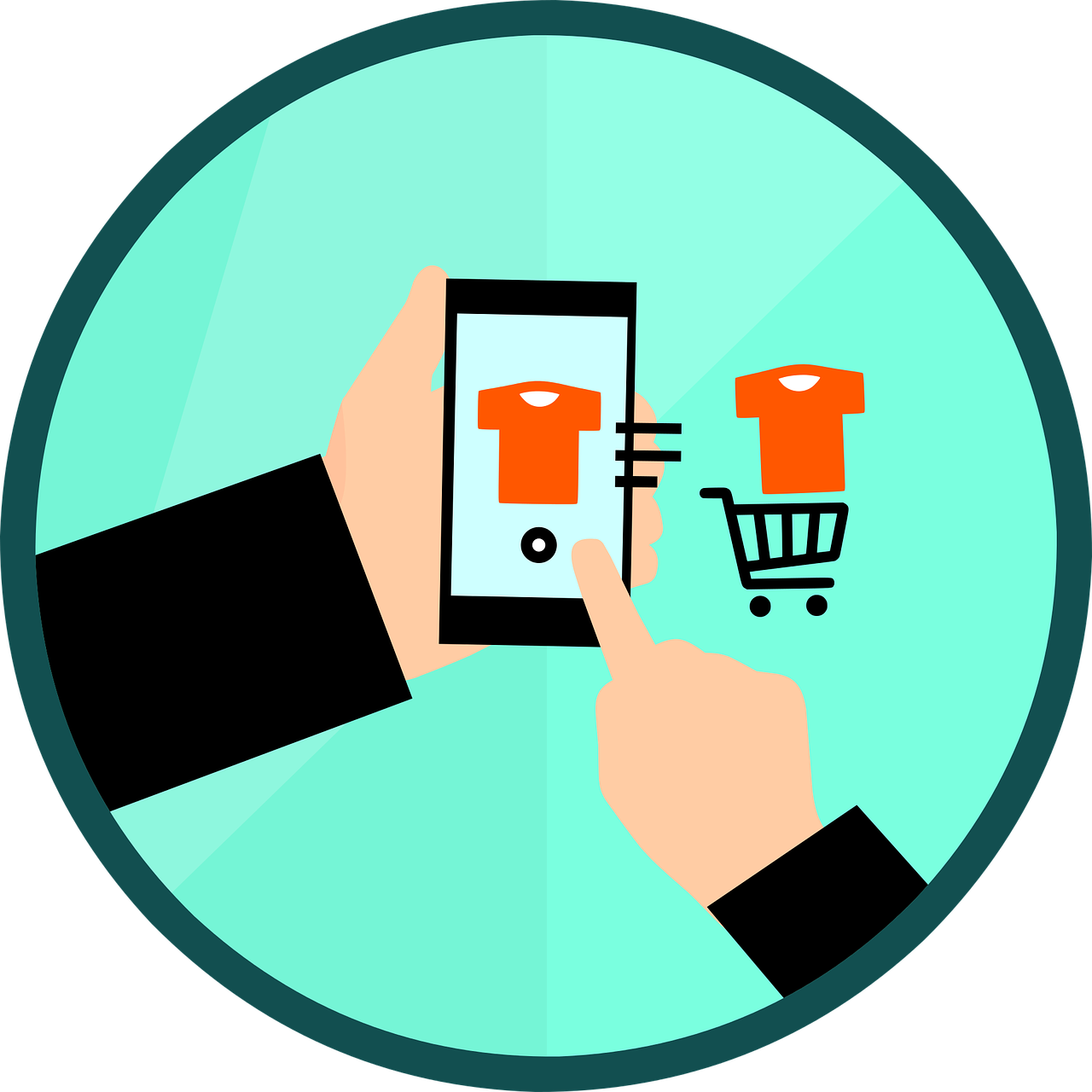 The goal of product data syndication is to ensure that consistent, accurate, and up-to-date product information is available anywhere customers might interact with your products. Providing customers with the information they need to make a purchase decision leads to increased sales.
Product syndication can involve a wide range of product content, including product descriptions, specifications, pricing, availability, images, videos, and more. The specific information syndicated can vary depending on the requirements of each sales and distribution channel.
The PIM system serves as the "single source of truth" for product information, and the product content syndication process ensures that this information is distributed consistently to all sales avenues.
PIM Software Product Syndication
Here's how you can use a PIM system to optimize product data for effective product syndication:
Master Data Management:
PIM software serves as a central repository for you to manage product data. This means you can manage all your product content in one place, ensuring consistency and accuracy across all channels.
Product Data Enrichment:
PIM software allows you to enrich your product data by adding information such as detailed descriptions, technical specifications, images, videos, and other digital assets. You can seamlessly syndicate this enriched data to your sales channels.
Channel-Specific Requirements:
Different sales channels often have different requirements for product data. An ecommerce site might require high-resolution images, while a print catalog might need a shorter product description. PIM software allows you to tailor your product data to meet these specific requirements.
Automated Syndication:
PIM software can automate the process of syndicating your product data to your sales channels. This not only saves time but helps eliminate errors that can occur with manual data entry, increasing your competitive advantage.
Real-Time Updates:
With PIM software, any changes you make to your product data can be automatically updated across all your sales channels. This offers another competitive advantage, and ensures that your consumers always have access to the most up-to-date product data.
Performance Tracking:
PIM solutions offer analytics features that allow you to track the performance of your products, providing valuable insights that can help you optimize your product data and syndication strategies.
By leveraging these capabilities, PIM software can significantly streamline your enterprise product data syndication process, improve the quality of your product data, and enhance the customer experience across multiple channels and all your sales avenues.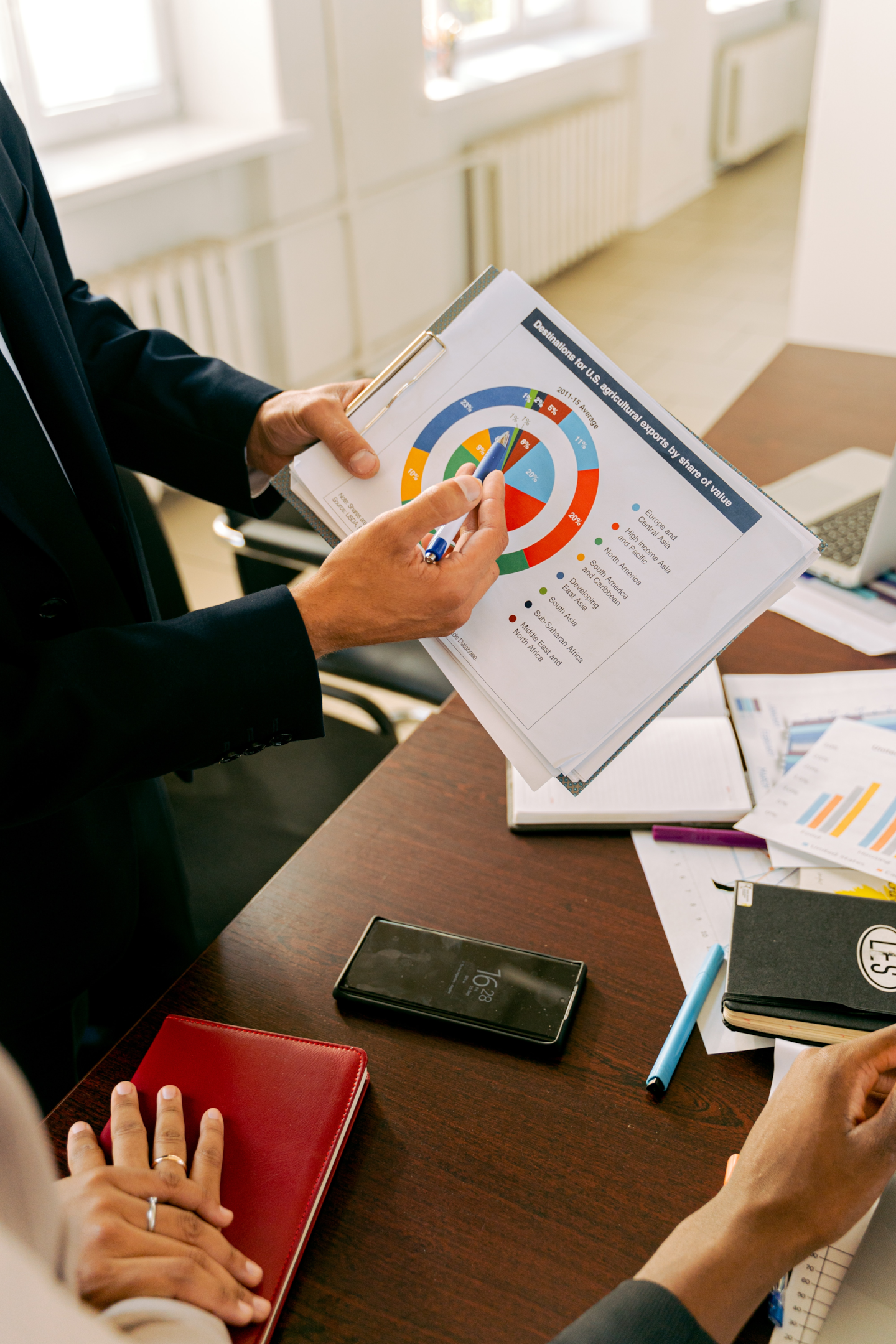 How does PIM product syndication help to create a great global product experience?
Product Information Management (PIM) product syndication strategy plays a crucial role in creating a great global product experience:
Consistent Product Information:
PIM ensures that all product content remains the same across all brands and all channels. This means that customers will have the same product experience whether they're shopping in an online market, in a physical store, or through an app.
Localization:
PIM allows product descriptions, attributes, specifications, and other details to be translated and adapted to fit each market. This makes the product more appealing to consumers in different regions.
Efficiency:
PIM product data syndication automates the distribution of product content to various channels. This not only saves time and resources but ensures that product information is updated in real-time.
Customers always have access to the most current and accurate product information, enhancing their shopping experience. And you benefit by being able to respond in a timely manner to shifting consumer behaviors.
Customization:
Customization of product information based on channel and market means that the product information displayed on an e-commerce website can be different from that on a mobile app, based on the requirements and preferences of these channels.
Compliance:
PIM ensures that all product information complies with the regulations of the different markets it is sold in. This not only prevents legal issues but also ensures that manufacturers and customers receive all the necessary and correct information about the product, thereby improving their product experience.
Surefront Product Information Management Software
Surefront is a Unified Product Collaboration Platform to power growth and ROI. Surefront offers patented PIM, CRM, and PLM solutions to streamline the omni channel sales, and marketplaces, and, merchandising and product development processes.
By combining these essential functionalities, Surefront creates a single source of truth throughout your selling and listing processes. The results? Up to 150% more revenue per employee and a 40% shorter product development cycle is just the beginning.
Try our 10x ROI calculator to see your company's potential profits. Or, book a custom demo with one of our unified product collaboration management experts today.