What do you know about CRM software for the wholesale industry? If your answer is "not enough," we've got you covered.
Customer Relationship Management (CRM) for wholesale is a set of strategies, practices, and technologies that manage and improve interactions with wholesale customers. Wholesalers usually operate in a business-to-business (B2B) environment, where their success is determined by their ability to build strong relationships.
CRM Software Solutions Facilitate Business Growth
The best CRM systems facilitate communication with email integration, task management, and collaboration tools. So, teams can coordinate efforts and deliver timely responses to customer inquiries.
CRM for wholesalers integrates with wholesale business processes like inventory management, order processing, and sales management. Seamless coordination between sales, inventory, and fulfillment facilitates timely, trackable deliveries.
CRM analytics and reporting functionalities also empower wholesalers to evaluate the effectiveness of sales and marketing strategies. They help wholesale distributors identify areas for improvement and make data-driven decisions.
Ultimately, implementing a CRM system for wholesalers can help distribution companies drive revenue growth in the competitive wholesale market by enhancing operational efficiency and customer retention.
Why Your Wholesale Sales Teams Need a CRM
Wholesale sales involve complex interactions with numerous B2B customers. CRM software for wholesale sales teams manages all the data and customer relationships in one place.
Sales reps then use CRM to track and store vital customer information, such as their contact details, purchase history, and buying preferences. This data helps sales representatives understand each customer, so they can personalize interactions and make more informed sales decisions.
CRM software also facilitates lead management, so sales reps can prioritize leads, track their progress through the sales pipeline, manage customers, and ensure timely follow-ups to increase conversion rates over time.
The New Tools of the Wholesale Trade
CRM software gives wholesale sales reps tools to drastically expedite collaboration and communication. Sales representatives can use the software to create and share tasks, schedule appointments, and manage their calendars. It facilitates internal communication by providing a traceable, centralized hub for team members to share information and updates throughout sales cycles.
CRM software also usually integrates with email systems, so sales and customer service teams can track email correspondence and maintain a history of all communication with customers.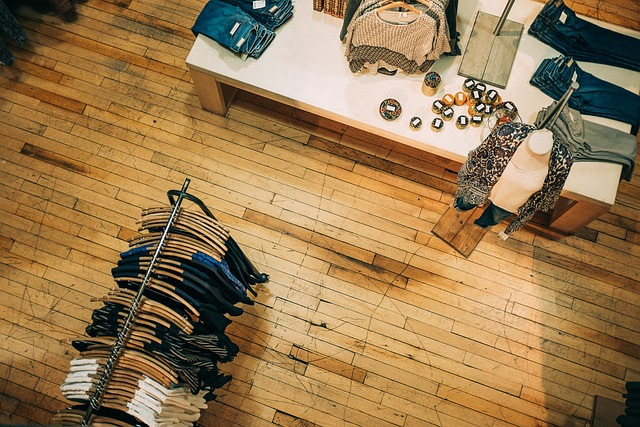 Wholesale CRM Software Benefits
1. Sales Automation and Digital Catalog
Sales Automation
Sales reps can use wholesale CRM software to save time and reduce manual effort, while also reducing the the risk of errors. They can use it to automate repetitive sales activities, such as data entry, order processing, and follow-up communications.
By automating sales processes, CRM software lets sales representatives in the wholesale distribution industry focus on building strategic relationships with customers. Additionally, CRMs often include workflow automation capabilities, so a sales team can define and enforce standardized sales processes, for a more consistent, efficient sales process.
Digital Catalog
CRM for wholesale is a great productivity hack when creating a digital catalog. CRM software provides a platform to store and manage product information, pricing, and inventory data. Wholesale sales teams can use this centralized data to create and maintain a customizable digital catalog to showcase their product offerings.
This digital catalog can be shared with customers via channels, such as email, websites, or mobile apps. It provides a distribution business with a convenient, interactive way for their customers to explore and place orders. By leveraging CRM when creating a digital catalog, wholesale businesses can increase sales by enhancing product presentation and accessibility, while streamlining the ordering process.
2. Sales Team and Inventory Performance Tracking
Sales Team Performance
Wholesale CRM software provides tools to save time and improve accuracy when analyzing sales team performance in the wholesale industry. It allows managers to monitor key sales metrics, such as revenue generated, conversion rates, and average order value.
Real-time data and performance dashboards help sales managers identify their top-performing sales representatives, track individual and team goals, and provide timely feedback.
Inventory Tracking
By integrating with inventory management systems, a wholesale CRM lets wholesalers efficiently manage both their inventory levels and customer orders. It provides real-time visibility into stock availability, which sales representatives can use to check product availability to make more accurate commitments to customers.
CRM systems can also track inventory movement. This provides insights into product demand patterns and sales performance, so businesses can identify popular products, anticipate demand fluctuations, and optimize their inventory planning process.
CRM for wholesale aligns sales reports with inventory data to help wholesalers make data-driven decisions, minimize stockouts, avoid overstocking, and maintain healthy inventory turnover ratios.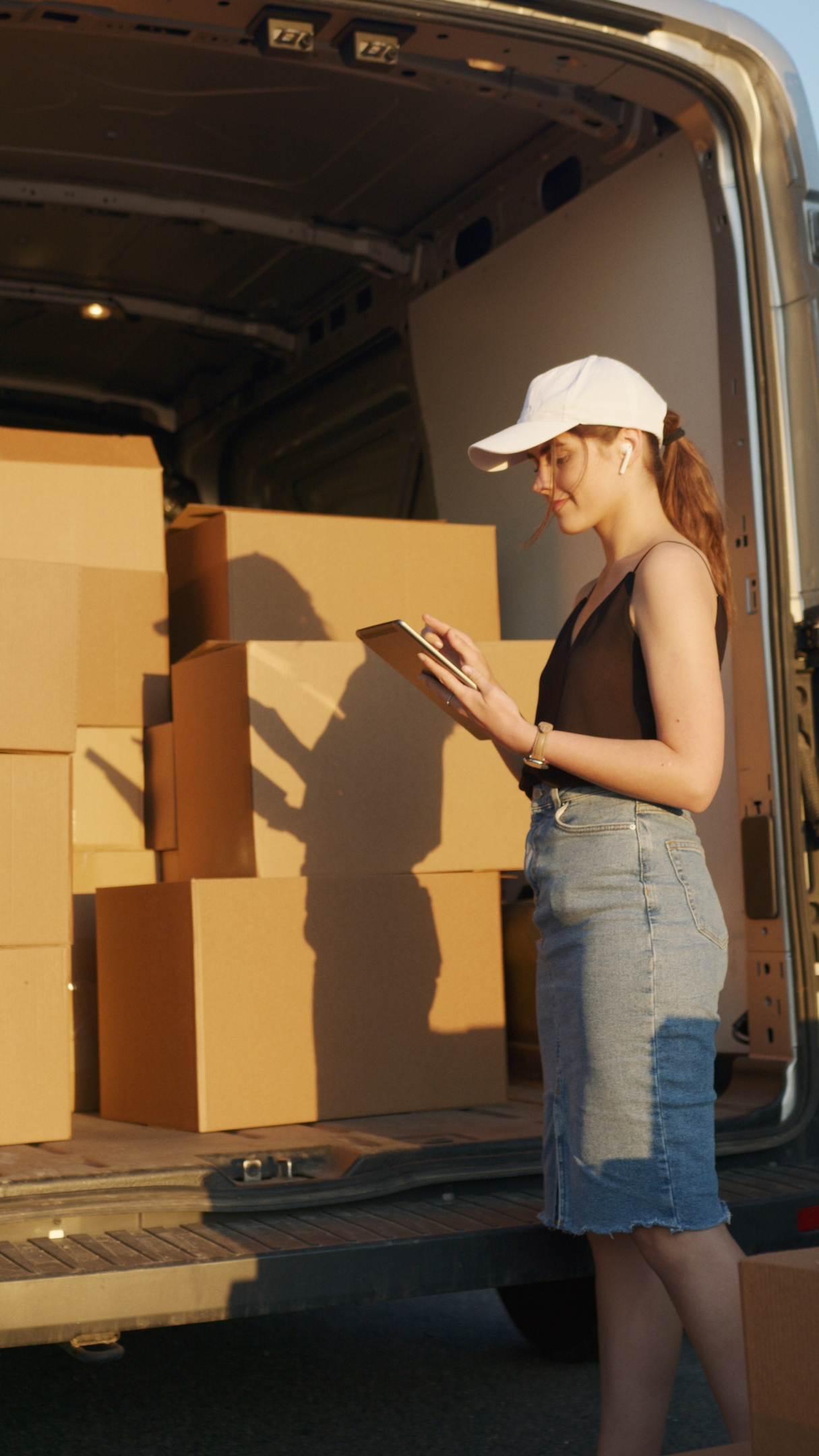 3. Customer Segmentation and Marketing Automation
Customer Segmentation
A wholesale CRM gives teams a leg up by providing valuable tools for customer segmentation throughout the sales cycle. A wholesale business can segment their customers based on custom criteria such as: industry, location, purchase history, preferences, and more. This facilitates targeted marketing campaigns and personalized messaging for each unique customer base they serve.
By understanding each customer segment's preferences, wholesalers can tailor marketing efforts to resonate with each unique group. So they can increase the effectiveness of their marketing initiatives and improve customer relationships with timely, relevant messaging.
CRM systems often offer advanced segmentation, which lets businesses create segments that automatically update based on customer behavior and data updates.
Marketing Automation
CRM tools provide a user friendly interface for marketing automation. A CRM solution can automate email campaigns, manage leads, and create follow ups for both potential customers and existing clients.
With CRM, wholesalers can set up automated workflows based on triggers set to predefined conditions or customer actions. For example, when a new lead is captured, the CRM system can automatically send a welcome email series or assign a sales representative for follow-up.
Similarly, wholesale CRM solutions can send personalized promotional emails or reminders based on specific customer behaviors or events. Automating these marketing processes lets wholesale businesses save time, increase efficiency, and ensure consistent and timely customer communication.
Automation through CRM also allows for better lead management, nurturing leads through the sales funnel and improving overall conversion rates.
4. Advanced Analytics and Logistics Software Tools
Advanced Analytics
Once wholesalers have customer data, what do they do with it? CRM can help with that too. A wholesale business can use CRM for advanced analytics to analyze and interpret sales data, customer behavior, and market trends.
Advanced analytics in CRM lets back office departments generate comprehensive reports with actionable insights. They can analyze sales performance by region or product category, identify high-value customers, and assess the effectiveness of their marketing campaigns. These insights help wholesalers optimize their sales strategies and refine their product offerings to enhance customer satisfaction.
CRM analytics improve decision-making by identifying emerging trends, market opportunities, and potential risks, so wholesalers can stay ahead of the competition.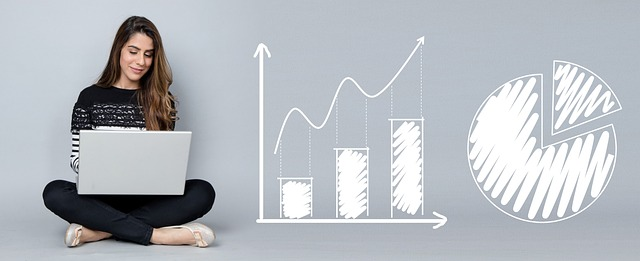 Logistics Software
CRM for wholesale companies usually includes logistics software tools to streamline and optimize logistics operations. These tools provide functionalities like order management, inventory tracking, and warehouse management.
CRM systems integrate with logistics systems and, in just a few clicks, they provide real-time visibility into inventory levels, order statuses, and shipping information. This way wholesalers can efficiently manage their inventory, ensure timely order fulfillment, and provide accurate delivery information to their customers.
CRM logistics tools also faciltate collaboration for streamlined communication between the sales team, logistics team, and suppliers –– minimizing errors and delays.
5. Improved Customer Satisfaction and Retention
Customer Satisfaction
A wholesale business can even use CRM to improve customer service. CRM helps wholesalers gather and store comprehensive customer data, including purchase history, preferences, and communication records. This lets sales representatives provide more personalized experiences and tailored recommendations for each unique customer.
By understanding customer needs and preferences, wholesalers can anticipate demographic-specific trends. This lets them offer the right products to each segment, to ensure repeat customers.
Customer Retention
Customer relationship management software gives sales reps a vehicle for efficient issue tracking and resolution. When handling inquiries sales representatives can use centralized customer contact information, data, and communication history, to quickly access all relevant information.
Wholesalers can use CRM solutions to proactively communicate with customers. With key features created for managing marketing campaigns –– like automated emails, targeted messaging, and reminders –– wholesalers can keep customers informed about all new products and promotions.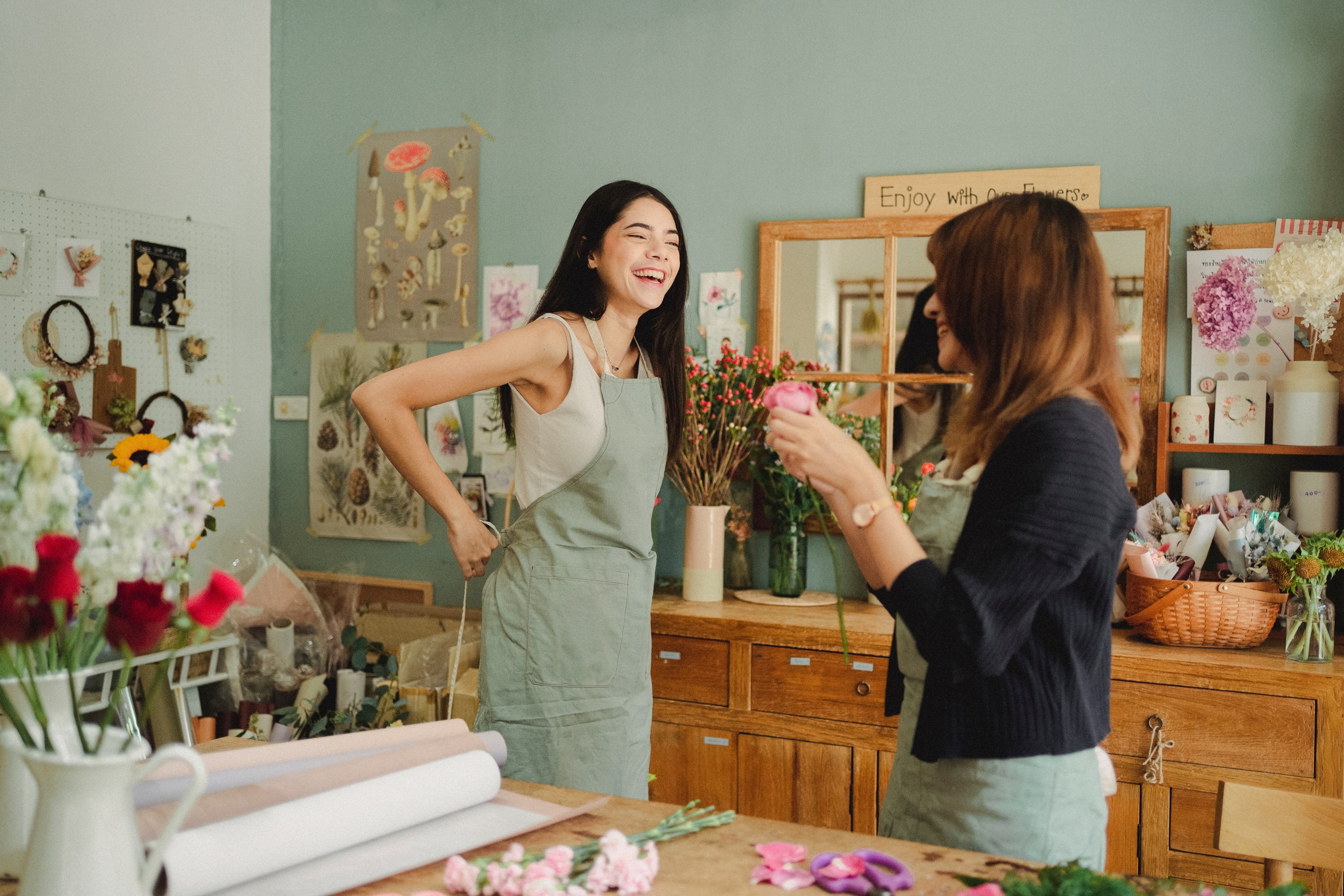 Closing Thoughts on CRM for Wholesalers
Surefront is a Unified Product Collaboration Platform to power growth and ROI. Surefront offers patented PIM, CRM, and PLM solutions to streamline the omni channel sales, merchandising and product development processes.
By combining these essential functionalities, Surefront creates a single source of truth throughout your sales and listing processes. The results? Up to 150% more revenue per employee and a 40% shorter product development cycle is just the beginning.
Try our 10x ROI calculator to see your company's potential profits. Or, skip the noise and book a custom demo with one of our unified product collaboration management experts today.